Description
Brand: Xiaomi
Model: X300
Warranty: 1 Year Motor Machine
Color: Black
Charging Time: 90 Min
Using Time: 60 Min
Type :Cordless
Trimming Range: (0.4 mm – 8 mm)
Water Resistant: Yes
Washable Head: Yes
Suitable For: Beard & Moustache
Made In China
Xiaomi UniBlade Trimmer For Man X300Trim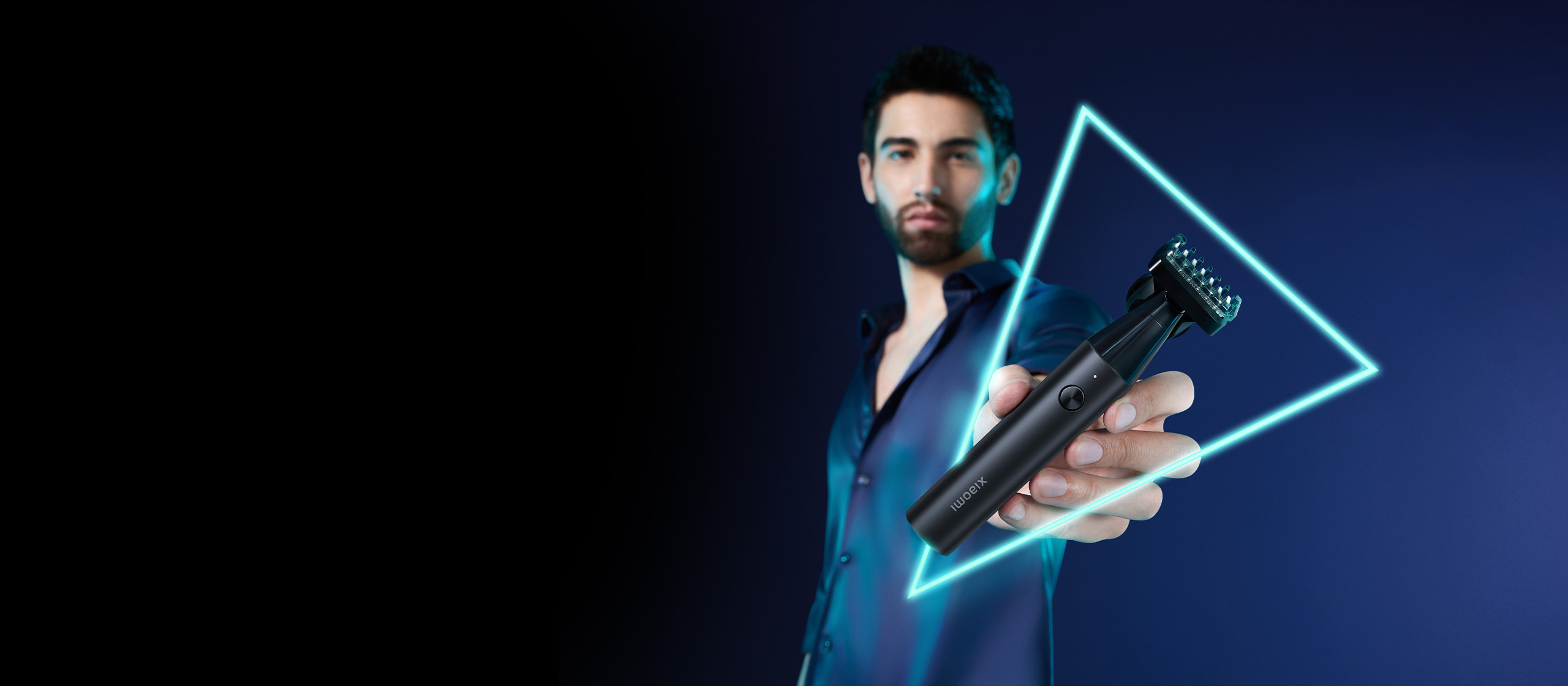 An all-in-one grooming kit built for versatility
Versatile | Three-way blade | Full-covering foil for skin comfort
Floating shaving head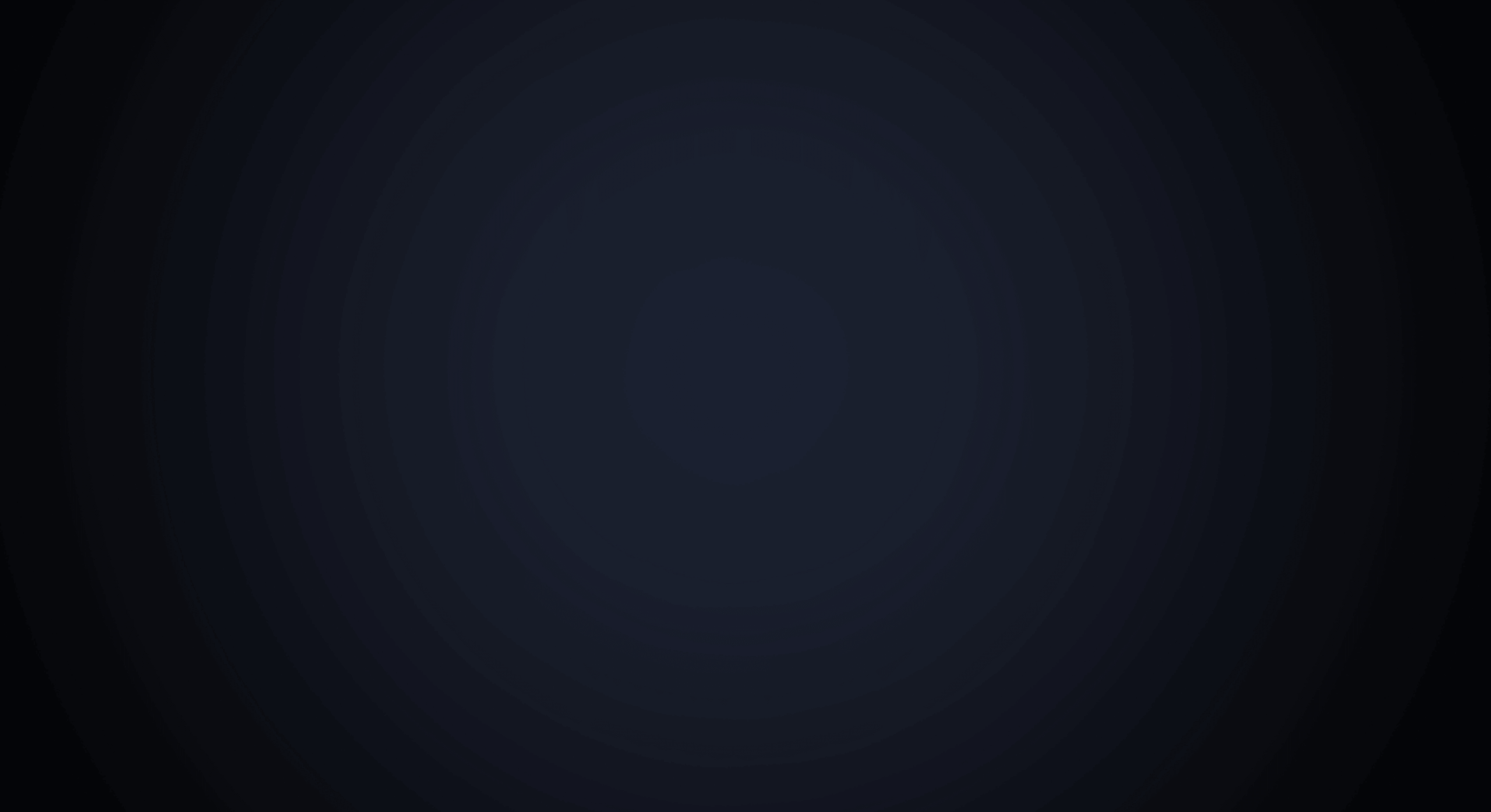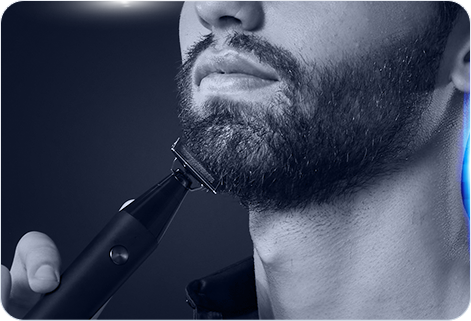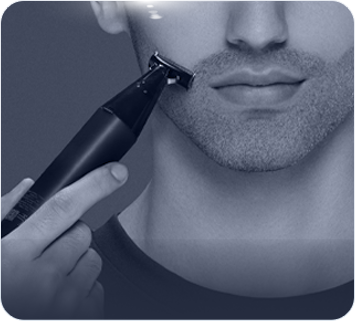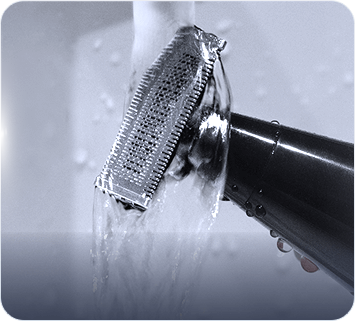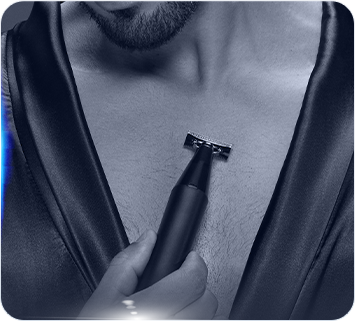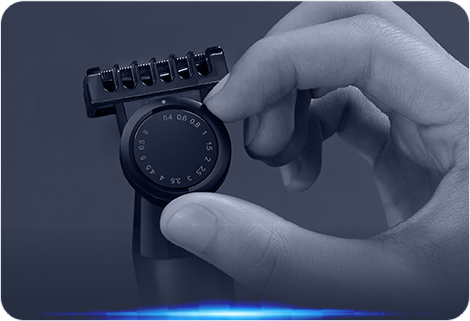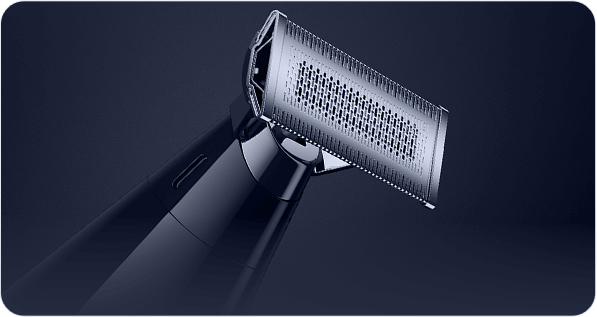 3-Way Precision Shaving head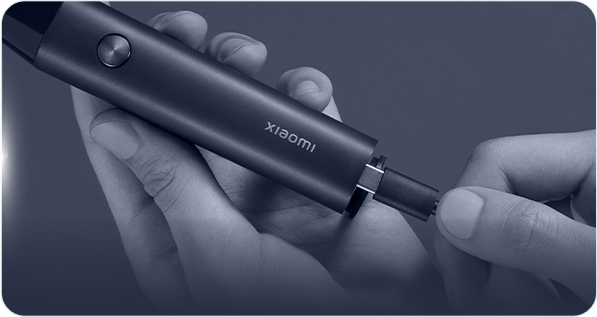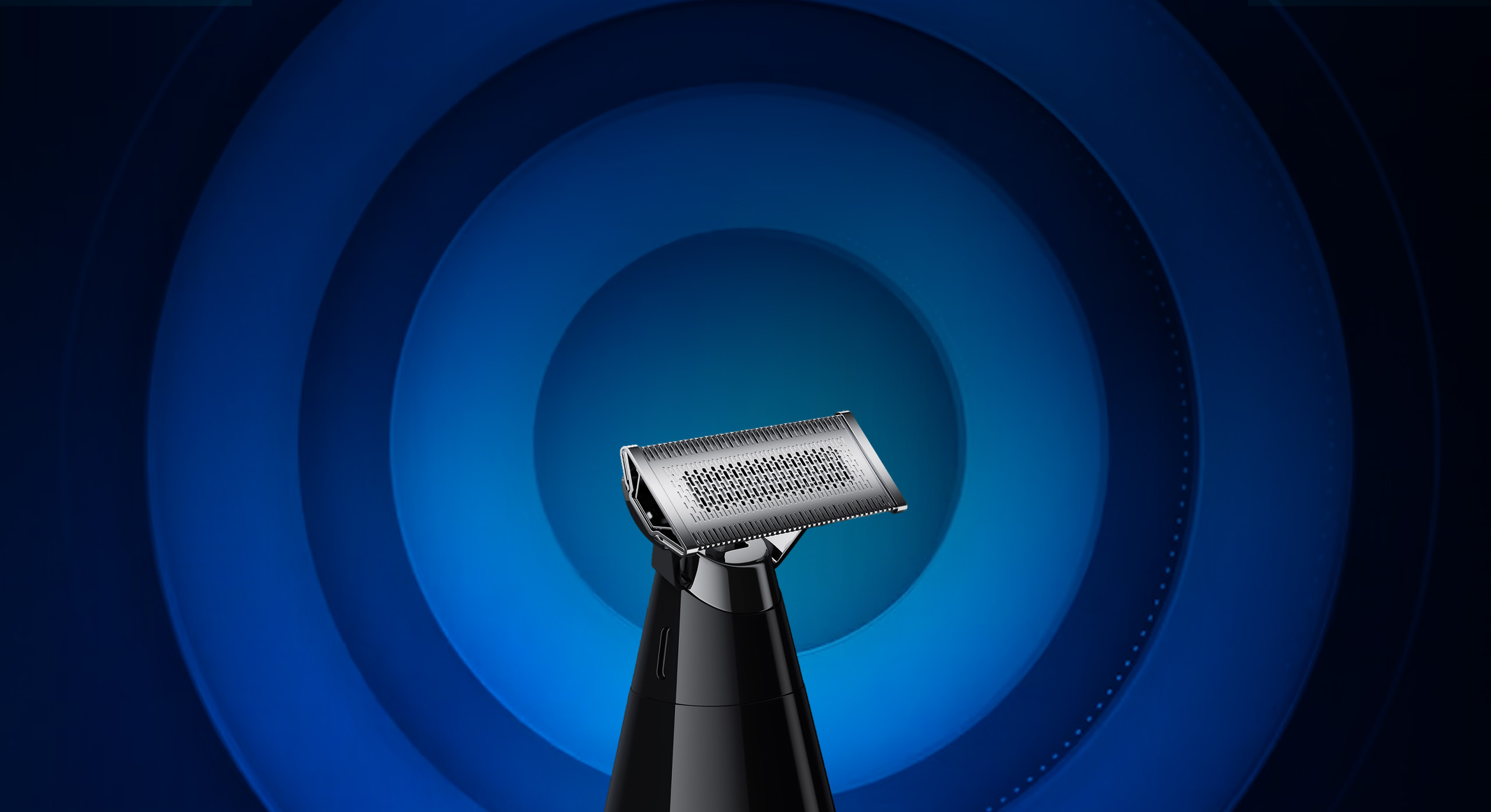 3-Way Precision Shaving head
Innovative three-way blade for a seriously clean shave. The two-way blade at the edge is cuts longer hairs, while the middle foil removes any leftover stubble. The three-way blade handles any length and thickness, even bent or flat-lying hair. A truly clean shave, made effortless.
Suitable for short stubble

Advanced Mesh Blades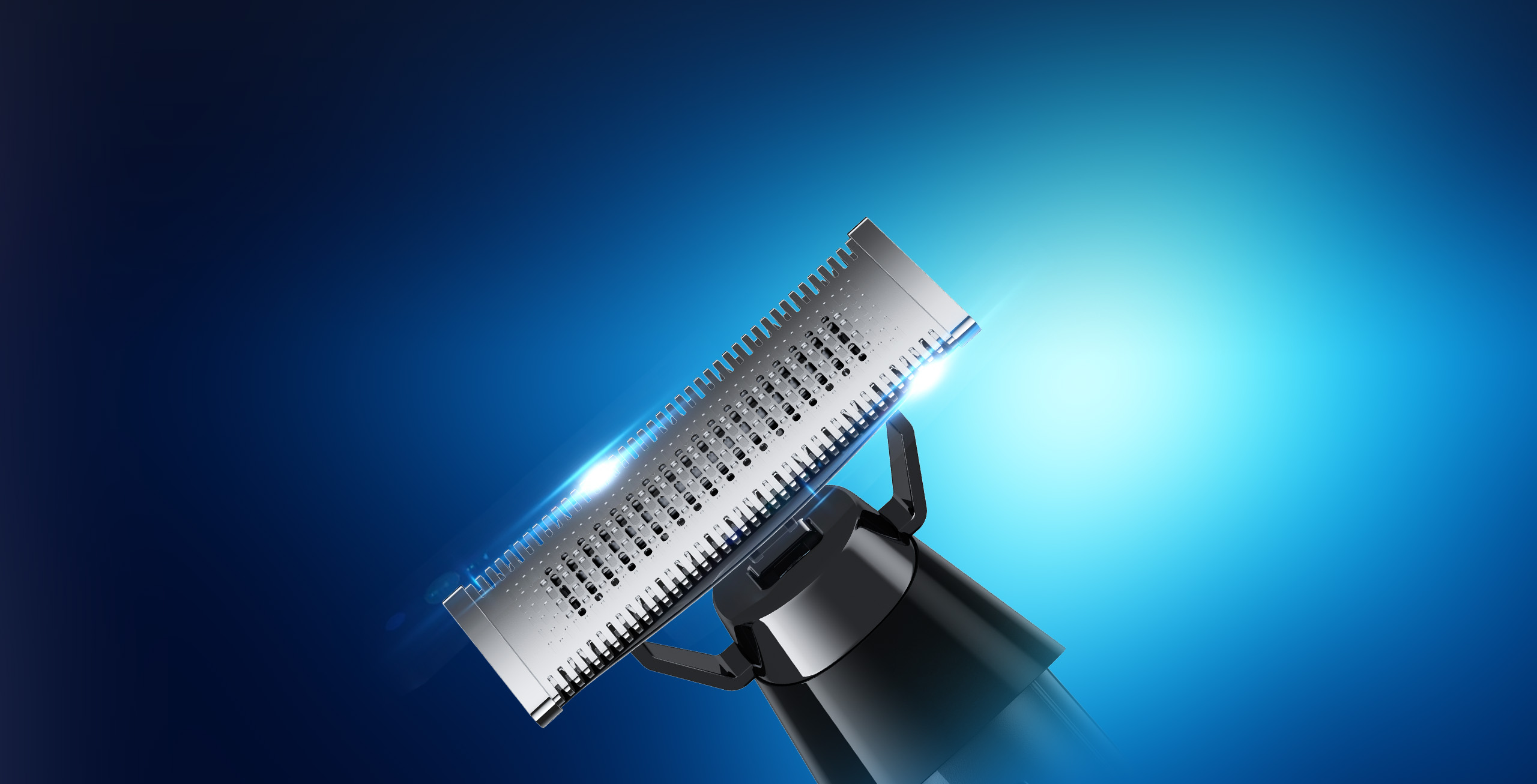 Experience the art of effortless grooming with our Advanced Mesh Blade. Achieve a flawlessly clean shave while effortlessly tackling and taming unwanted body hair.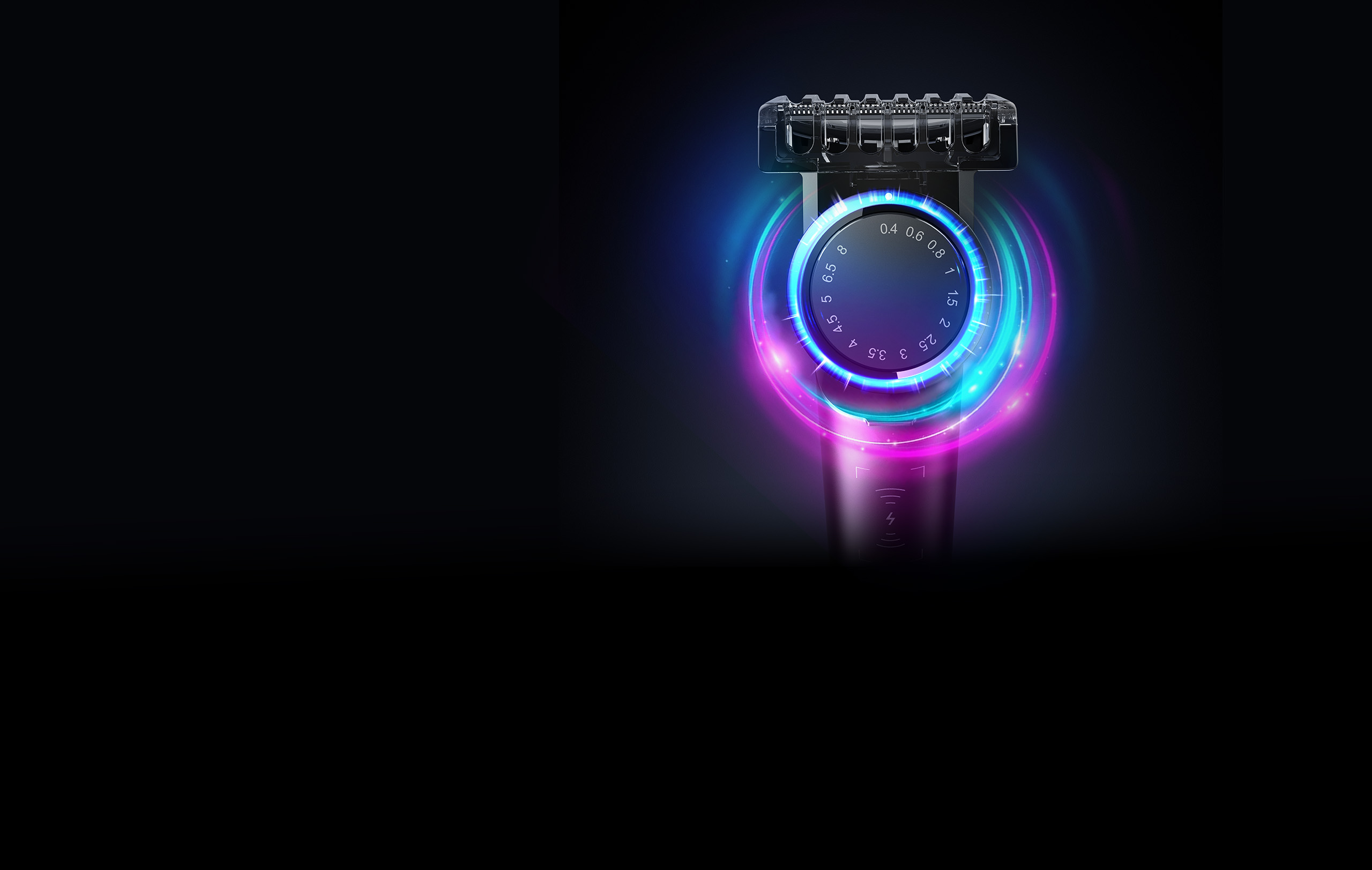 Rotary Comb for Versatile Styles
Unlock endless style possibilities with our Rotary Dial. Effortlessly switch between a diverse range of looks, empowering you to achieve your desired styles with precision and ease.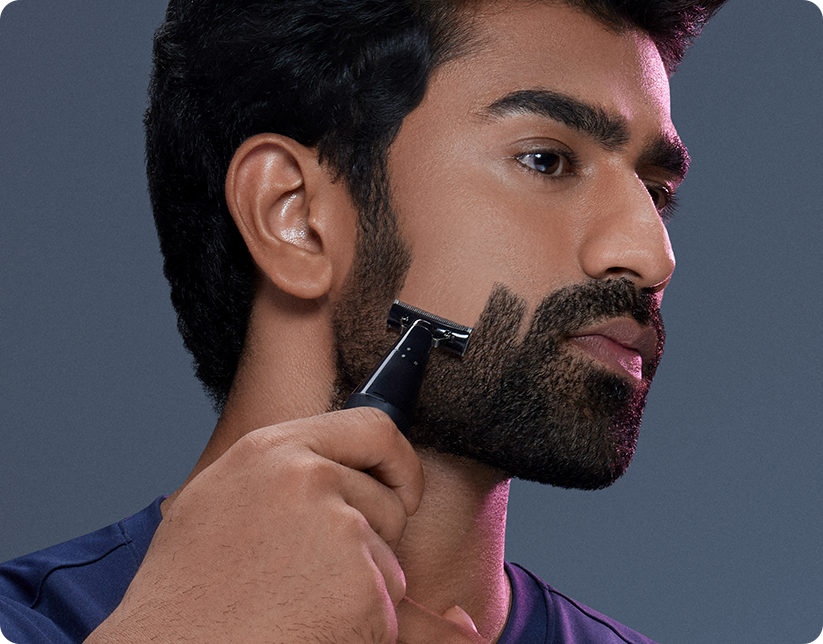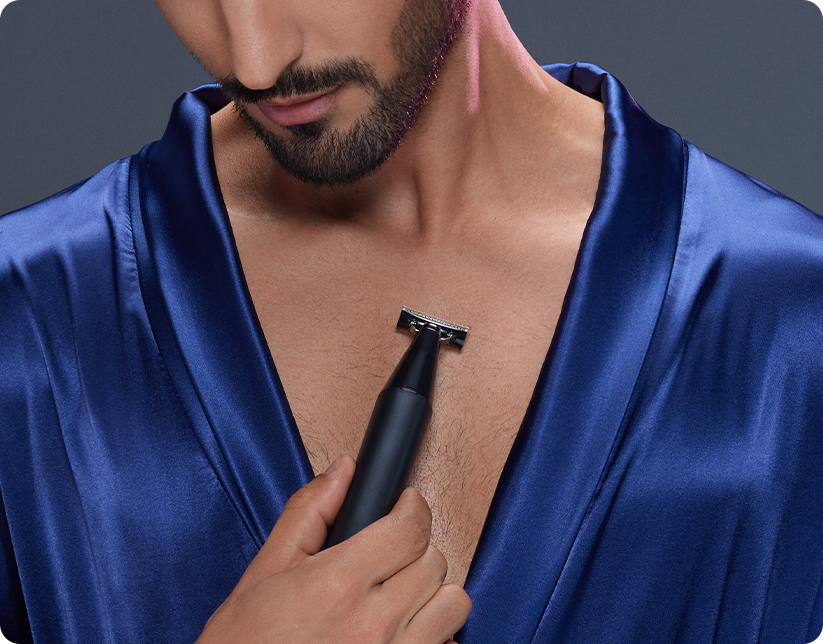 The flexible trimmer head is designed to follow the unique contours of your face and neck. The floating trimmer head can turn 40 degrees in both directions and will flexibly adjust for a precise shave to help shape your cheek line, jawline, sideburns, and much more.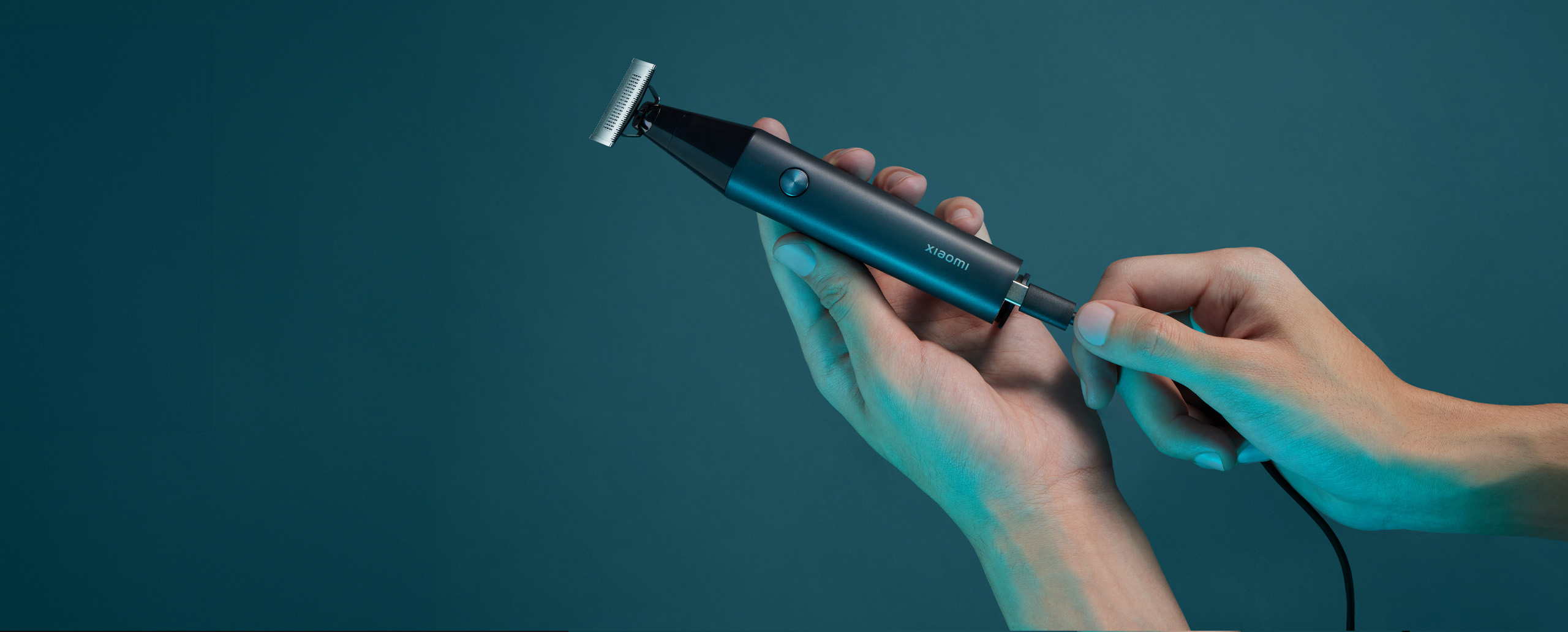 Universal Type-C charging
Stay powered up and on the go with our Universal USB Type-C Charging. Enjoy a full 60 minutes of styling sessions after just 90 minutes of charging, ensuring you're always ready for action.
*When used for 1 minute per day, the battery can last up to 2 months,depending on the actual usage.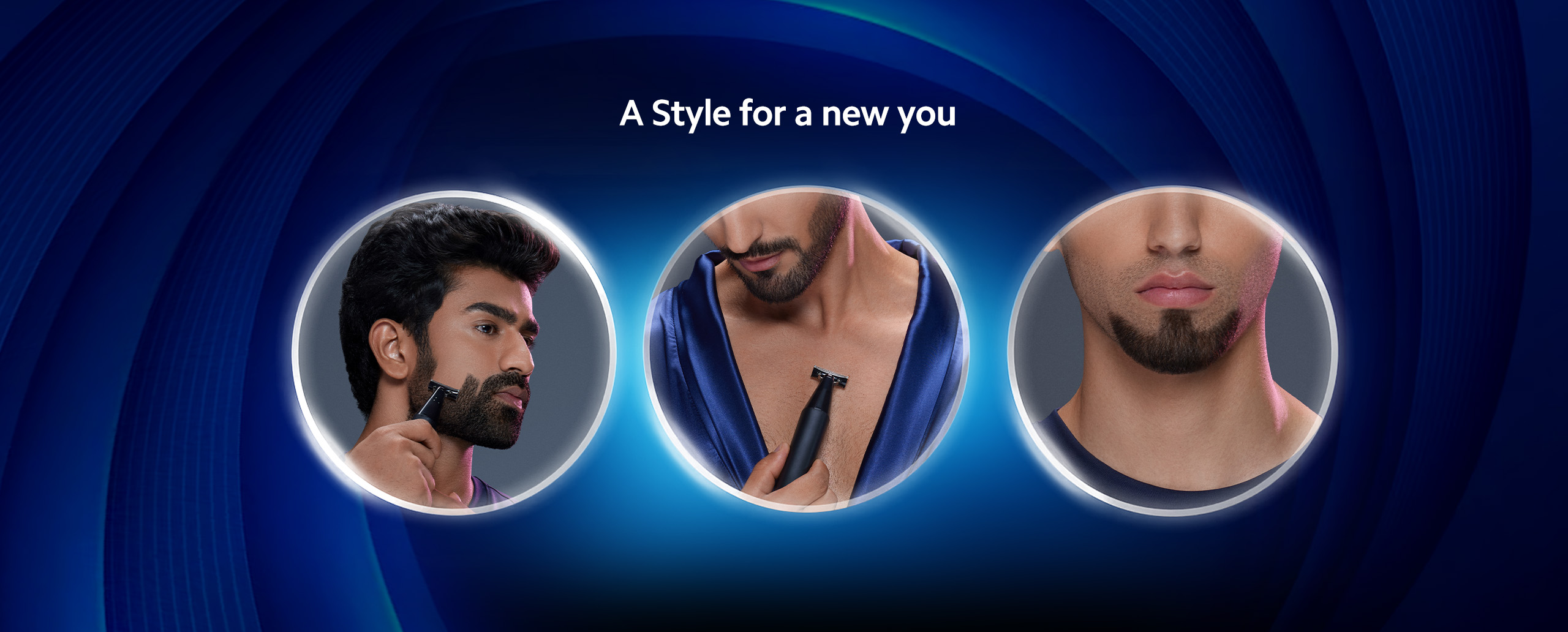 Fully waterproof for wet and dry use
This IPX7* waterproof device allows you to shave wet
using shaving foam, with minimized irritation. The blade
achieves perfect results even in difficult-to-access areas
such as the chin and neck. Fully washable with a
water-resistant body, clean and hygienic after use. Optimised design improves ease of use
A travel lock is provided to prevent the trimmer from turning on unintentionally.
The indicator will flash orange when
it's time to recharge, and it will
turn solid white when fully charged.
Its matte design elevates its appearance and improves your grooming experience.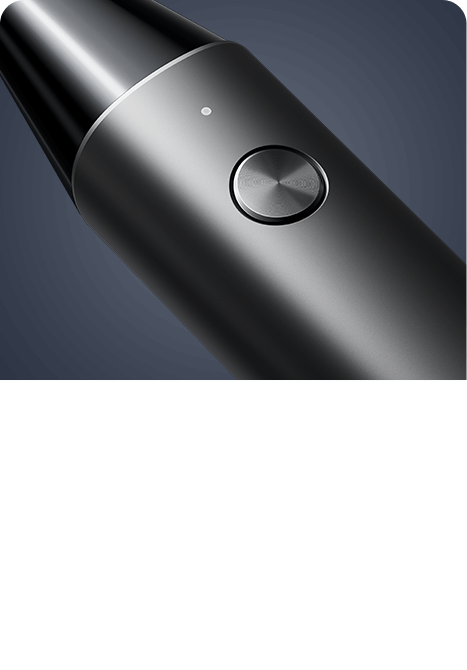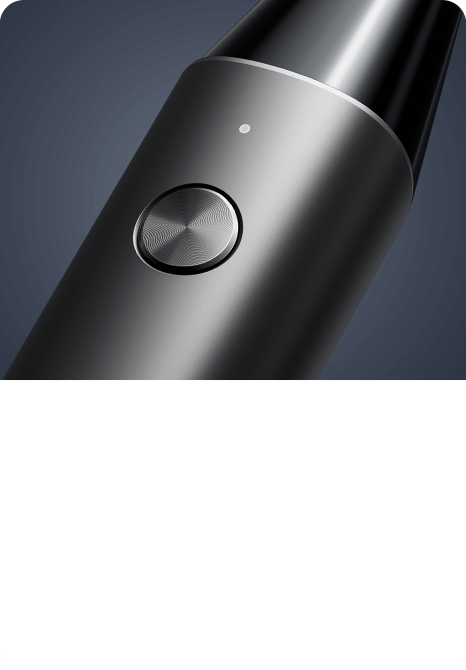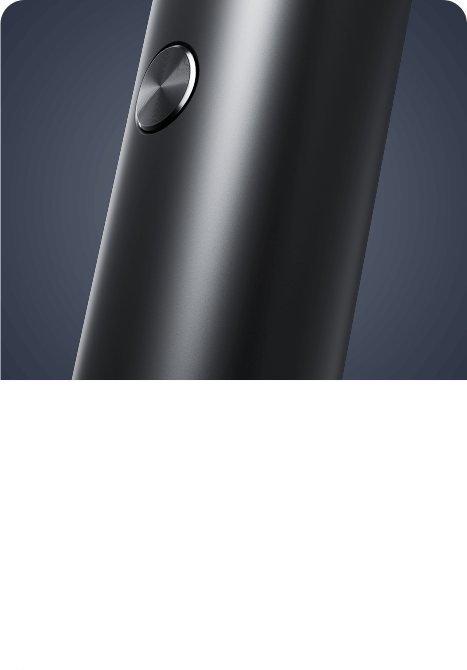 Xiaomi UniBlade – Your Ultimate Grooming Partner
Reviews
| | | |
| --- | --- | --- |
| 5 star | | 0% |
| 4 star | | 0% |
| 3 star | | 0% |
| 2 star | | 0% |
| 1 star | | 0% |
Sorry, no reviews match your current selections
Q & A
Q & A
There are no questions yet